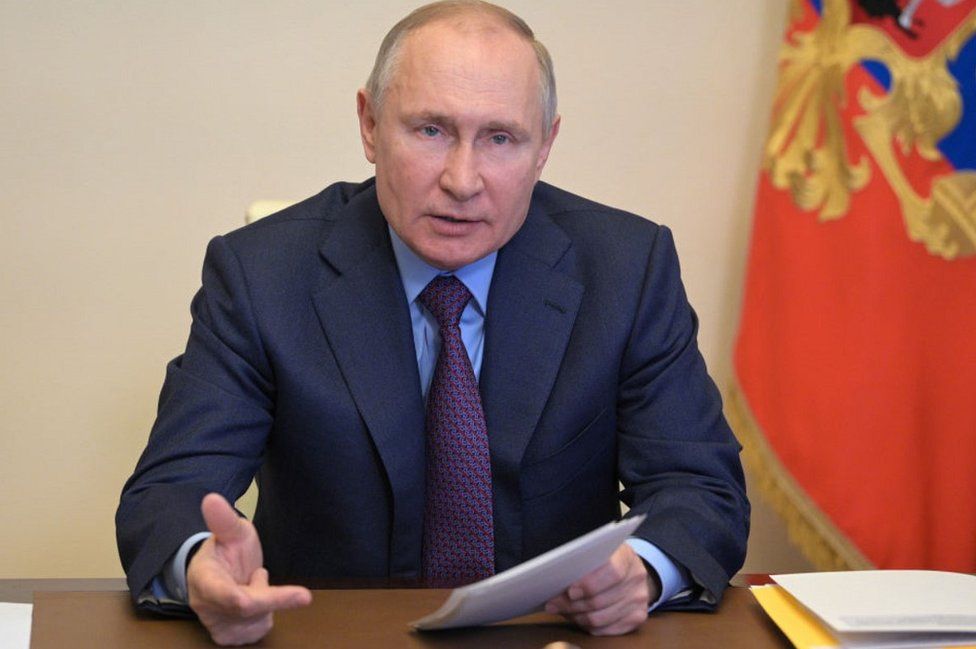 Sources in the Ukrainian intelligence have told Ukrainska Pravda that Ukraine's ex-President Viktor Yanukovych is in Kremlin, Russia's seat of power, being prepared for a special operation.
The sources said Vladmir Putin plans to replace Voladmyr Zelensky, the Ukrainian president, with Yanukovych.
Yanukovych is a former Ukrainian president who served from 2010 until he was removed from office during a revolution in 2014.